Wings Recommended Accommodations

The Upper Columbia Valley in East Kootenay, British Columbia, Canada, is located between the Rocky Mountains in the east and the Purcells in the west. The headwaters of the Columbia River originate in the Columbia Lake near the village of Canal Flats, and the river continues north for more than 200 km before bending southward reaching the Pacific Ocean at Astoria, Oregon, 2000 km from its point of origin.
Each year, during the first full week of May, valley residents celebrate the return of more than 250 species of birds during the educational and entertaining Wings Over the Rockies Nature Festival.
We hope you enjoy your stay in the Columbia Valley and thank you for supporting the Wings Over the Rockies Nature Festival 2022!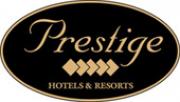 The Radium Resort is situated in a panoramic mountain setting at the edge of the breathtaking Kootenay National Park and world-famous therapeutic Radium Hot Springs Pools.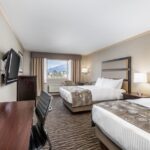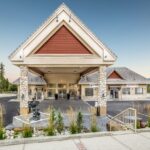 We offer easy access to many of the area's outdoor activities including hiking, golfing, skiing, water rafting, wildlife viewing and cycling, all within minutes of the hotel. 
We are pleased to be the home of both Elevation Spa and Massage as well as Conrad's and Don Agaves.

The Kanata Inns Invermere. Nestled in the beautiful Columbia Valley, Kanata Invermere offers friendly service, extra amenities and a convenient location.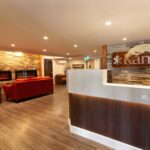 Whether you're staying for a short business trip, or for a leisurely vacation, spend less and see more of what matters with Kanata.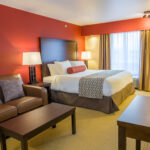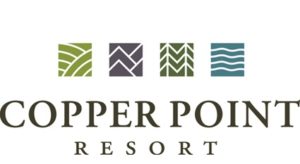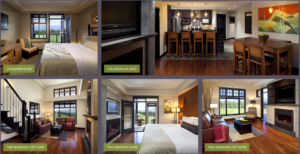 A ROCKY MOUNTAIN RESORT IN THE KOOTENAYS – Copper Point Resort, one of Invermere's premier upscale hotels, is the perfect complement to four-season fun and athletic appetites.
Find a Room Just For You– Our comfortably chic guest rooms and suites are a step above the rest in the valley. Relax and unwind in our naturally beautiful resort.

#Itallstartshere
Quality hotel rooms right in the heart of downtown Invermere, so you can be just steps away from the action. Invermere Inn & Suites takes pride in having clean, spacious and comfortable place to stay in Invermere. Family-Friendly hotel with the convenience of amenities nearby such as Begginings Breakfast, the Panorama Mountain Village shuttle, team gathering areas and more.
Other Accommodations in the Columbia Valley: