Upper Columbia Swallow Project – a follow up to the 2020 Columbia Valley Swallow Project.  Here is a cool little video too: https://www.youtube.com/watch?v=eaL2BHEbxzE
The five-year Columbia Wetlands Waterbird Survey (CWWS) project was completed at the end of 2019. Between 2015-2019, the CWWS engaged more than 230 volunteering citizens in documenting over 380,000 birds in the Columbia Wetlands. 
We are currently pursuing the 'Important and Bird Biodiversity Area' (IBA) designation for the Columbia Wetlands using data gathered through the CWWS.
What is the Columbia Wetlands Waterbird Survey?
The CWWS was a coordinated bird count that utilizes citizen-scientists to gather baseline data. There were many important outcomes of this project, including scientific contributions for species at-risk.  Beyond data collection, this community-based project aimed to enhance and maintain the biodiversity and habitat of the wetlands through increased awareness (e.g. school-aged education programs) of its ecological significance.  By providing an active citizen-science role, volunteers became directly engaged with wildlife and local landscapes, making them better informed to make sustainable personal decisions with positive actions in the wetlands.
It is our hope that this data will also result in the Columbia Wetlands being designated as an 'Important Bird and Biodiversity Area' (IBA).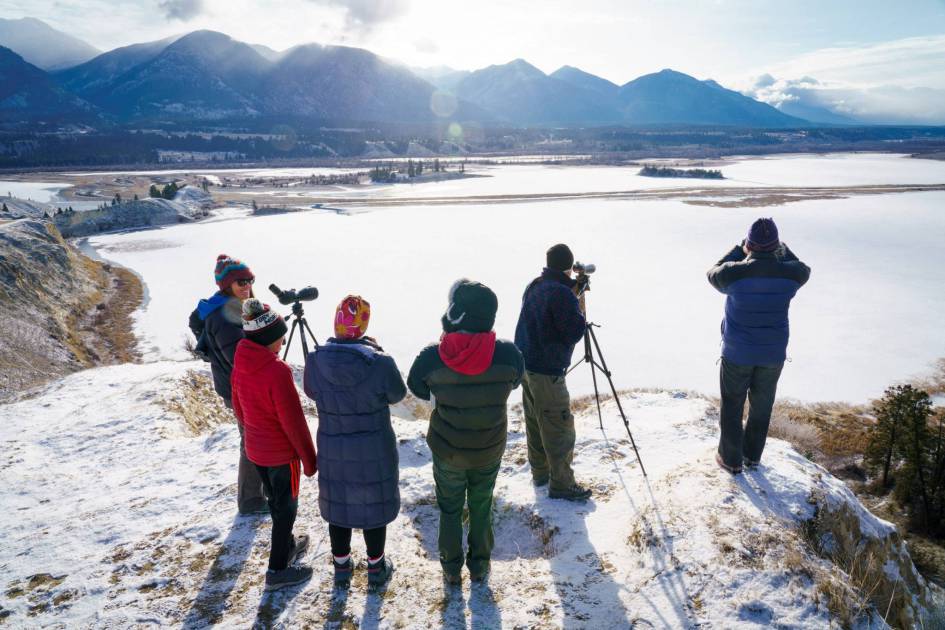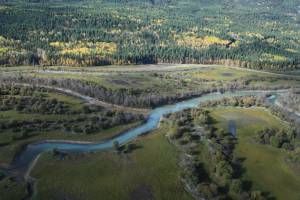 Important Bird and Biodiversity Areas hold significant conservation value for the habitat they provide to birds. The goal of the IBA Program is to identify, monitor and protect the most vital areas of bird habitat in Canada so that conservation action can be directed in the most effective way possible.  Canada's IBAs are part of a global system of more than 10,000 sites worldwide, which gives them a conservation currency that transcends borders and promotes international collaboration for protecting the world's birds.  Designation as an IBA has profound benefits:  it can influence land-use planning and decision-making, it allows for the collection of baseline data leading to on-the-ground habitat action projects, and it can increase tourism around birding.
For more information please check this link: http://wildsight.ca/programs/columbiawetlands/cwws/
Rachel Darvill, BSc., MSc.
Program Biologist – Columbia Wetlands Waterbird Survey
racheldarvill@gmail.com
The British Columbia Breeding Bird Atlas partnership is proud to publish online one of the largest volunteer-based initiatives in British Columbia's history, and a major new resource of conservation.
This Atlas is the single most comprehensive, current information source on the status of Britis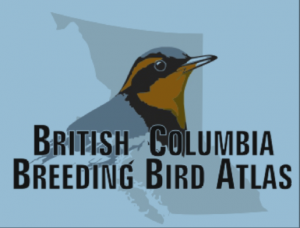 h Columbia's breeding birds. More than 630,000 records of 320 species are included in the database, including more than 16,500 records of 75 species at risk. We believe it is also the most extensive bird atlas published anywhere online to date. The entire contents—maps, species accounts, graphs, tables, raw data, and more—are available to everyone free of charge. Click on the image to access the website.
Wings Over the Rockies has created a checklist of the birds found in the Upper Columbia Valley and adjacent areas
Bird Gallery
Link to our Photo Gallery  –www.wingsovertherockies.org/birds-of-the-valley/