Nory Esteban has been named a FINALIST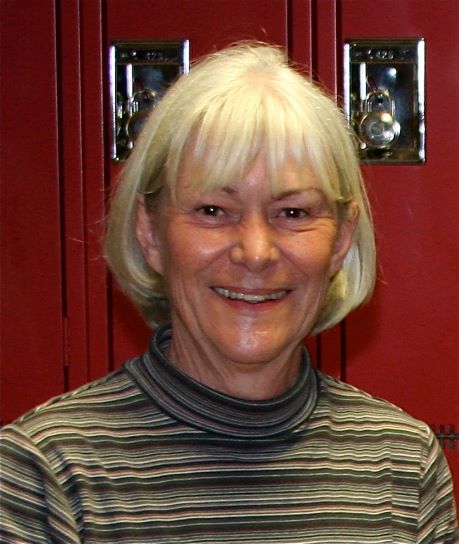 Canadian Museum of Nature, Nature Inspiration Award for her outstanding contribution as Volunteer Coordination and Marketing for Wings Over the Rockies Nature Festival.
As the festival's volunteer director for a decade Nory Esteban has been instrumental for the continued success of the Wings festival. In addition to her other responsibilities as a board member Nory donated thousands of hours to the recruitment and development of the diverse volunteers that the festival has depended upon. These volunteers included event leaders, presenters, registration, multimedia and signage support, flyer and poster distribution, and fundraising. She led the registration team that for weeks each festival handled face to face and phone bookings. She developed task descriptions for each volunteer and personally arranged for their training. Nory also undertook the festival marketing that included website development, social media postings, creating participant newsletters, developing banners and other signage. With the festival planner, Nory created and posted the content for our website and the annual festival newsletter. Nory has recently moved from the valley but before she left she recruited and trained new directors and other volunteers who have competently filled her responsibilities. Nory's tasks have had to be spread across several other board members and our festival planner contractor.
Some leaders are flamboyant and inspire by words. Nory inspires by her example. She loves being out in nature and she loves people. For Wings Over the Rockies Nory united these two loves together. She ably facilitated so much of the festival so that the world class presenters and trip leaders were enabled to connect with our audiences thereby building a constituency for this remarkable place on the planet.