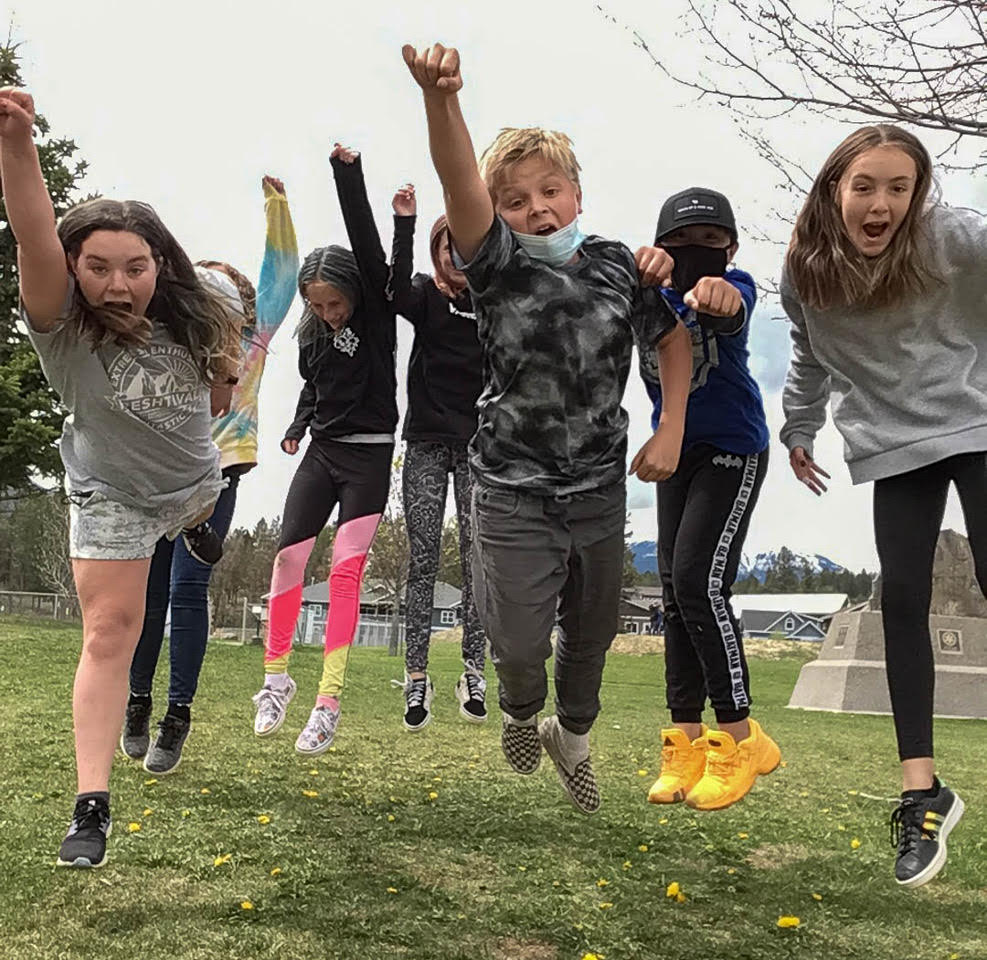 A message of thanks from our President, Ross MacDonald…
The Wings Over the Rockies Nature Festival sincerely thanks the organizations and individuals whose conservation efforts protect the invaluable Columbia wetlands and surrounding habitats and the flora, fauna and related culture that is the basis of this festival.
We also thank our expert leaders who stepped up and then stepped back when the outdoor live portion of the festival had to be cancelled. That cancellation made the generosity of our sponsors, grantors, volunteers, donors, photo contest entrants, birdhouse builders and our participants even more critical to the achievement of a successful festival this 2021.
Together, you have helped Wings Over the Rockies Nature Festival continue to fly. We look forward to playing, working, learning with all of you for the 25th Wings festival in 2022.
Despite Covid – Wings..
1. Delivered 21 school programs to 600 students accelerating their thinking about their own role in caring for the valley,
2. Auctioned local food treats and magic valley adventures all of which excited winning bids during the online auction,
3. Provided 250 bird house kits and with Cortney's encouragement the community built them, promoting the NEWHOUSE tiny home movement.
4. Promoted challenging new categories in our Fairmont Hot Springs Resort Photo Contest – check out the
winners
4. Crossed borders with excellent 11 online programs from Alan Dyers – Amazing Night Skies, to Brian Keating's, Great Big Nature – educating, entertaining, inspiring.